13 April 2019
Spring is in the air and summer is on the horizon, what better time is there to re-focus on your health, fitness and wellbeing? If you need a hand revamping or progressing your training or nutrition plan, have a chat with one of the fitness team when you're next in, they will be happy to get the ball rolling.
The first few months of this year have flown by, probably as there's been so much going on at the gym. The Spin classes have relocated back to the original room.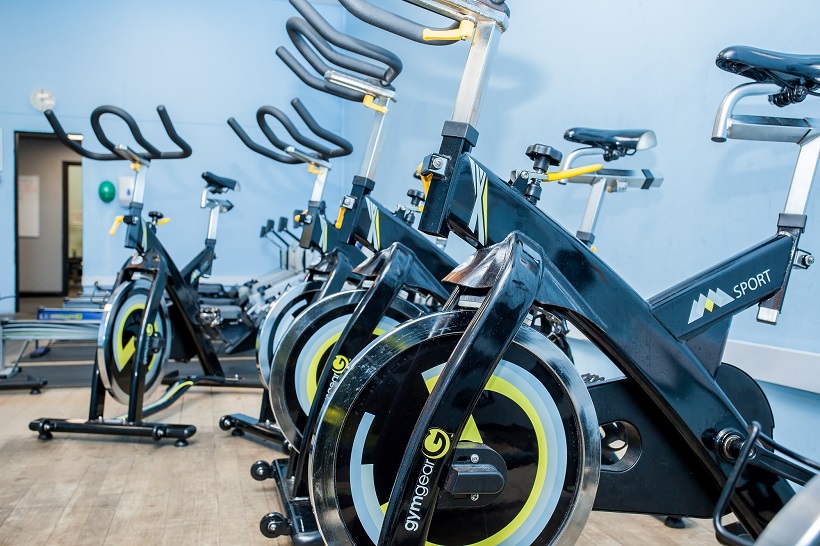 It's also been great to see so many people getting on-board with our new classes such as Kettlebells, Core Conditioning and Ab Blast and taking part in the two-minute challenge championship. The current challenge, a two-minute row for maximum distance is being led by Nigel on 655 meters, but can he stay at the top? There is still time to get involved if you've not already.
Talking of high-octane activities, the new squash tournament is underway with the first matches being furiously contested. Keep an eye on the gym Facebook page for updates, results and fixtures. Can someone upset the rankings of the usual suspects? Will Rory have too much power to handle?
The new performance zone has proved a massive hit and we're pleased to see so many members making use of this facility and enjoying themselves while undertaking some of the incredibly varied and fun exercise approaches this facility offers. If you're one of the few who has not ventured in to the performance zone for a session, don't delay, make your next gym visit the time you broaden your horizons and enjoy one of the most rewarding workouts you'll ever have. Need some advice on how to make use of this facility and the training opportunities it provides? No problem, just speak to a member of the fitness team when your next at the gym.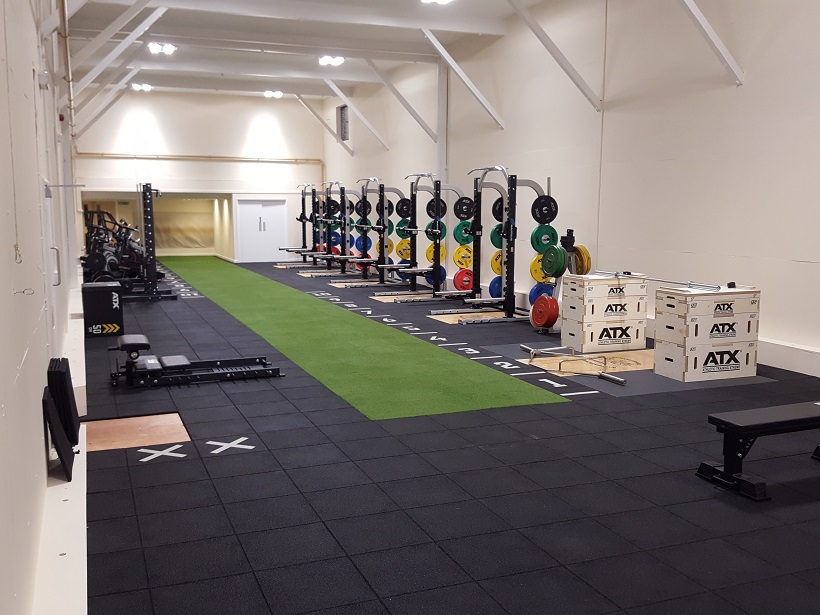 The changing of the clocks means the cricket season is upon us and once again there is a huge amount for BS7 gym members to get involved with. Gym membership gives you access to all the home games in the group stages of the County Championship, 50 over and T20 formats!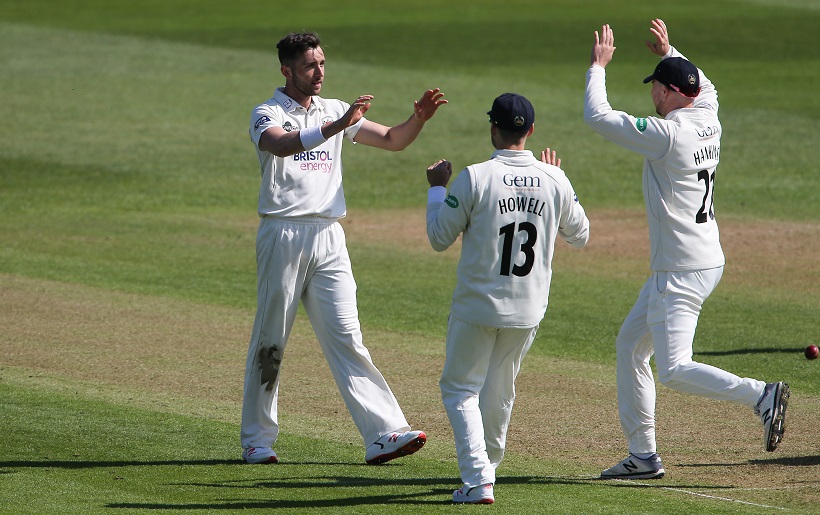 As well as free cricket, don't forget members also receive discounts such as 10% off at Boston Tea Party (Nevil Road), 10% off treatments with JR Healthcare, 50% off room hire for your special occasions in the Bristol Pavilion and swimming for just £2 at Filton Leisure centre.
The countdown to the summer holidays and weekends at the beach is well and truly on and therefore a great many of us will be putting the training focus firmly back on getting beach ready in time. The best training approach to achieve this has got to be metabolic circuits. This gets the body burning calories like a furnace, strips fat and tones and develops muscle. Click here for a programme to get you started.
The second component to get you to the beach is nutrition. Drinking plenty of water is a year-round requirement but worth reiterating. If you don't drink enough water you will not see the best results from your training. A basic guide is to start with 2 litres a day and add to this to replace lost fluids, for example if you sweat out half a litre in the gym, you'll to drink 2 ½ litres. Drinking caffeine or alcohol will mean you have to up the water intake to help compensate, rehydrate and process these. Without sufficient water intake you'll not only underperform physical and mentally, but you will put yourself at risk of bad health.
The nutrition tip we'll use to move towards the beach goal is a hi fat/protein approach. Rather then feature a detailed and prescriptive diet plan here, we'll provide some guidelines that you can apply to help. The first rule is to eat from the best quality sources you can and try to avoid processed and refined food. Next, you'll need cut out simple/refined sugar and keep carbohydrate to a minimum. Avoiding or limiting foods such as pasta and root vegetables will help to achieve this. Eat plenty of naturally high fat /protein foods from both animal (e.g. beef, lamb, eggs) and plant (e.g. coconut, avocado, nuts) and use leafy veg to add bulk and nutrients. There shouldn't really be a need to count calories and the fats will create a feeling of fullness and switch off hunger, however you'll still need to be sensible about volume and not eat until stuffed.
For some info regarding fats in the diet click here.