If you wish to view the Club's Covid-19 policy Click here
At BS7 Gym we have plenty of facilities to fullfill your workout requirements. From cross-trainers to free weights we have it all. Take a look below at our different zones located in the Gym below:
CARDIO ZONE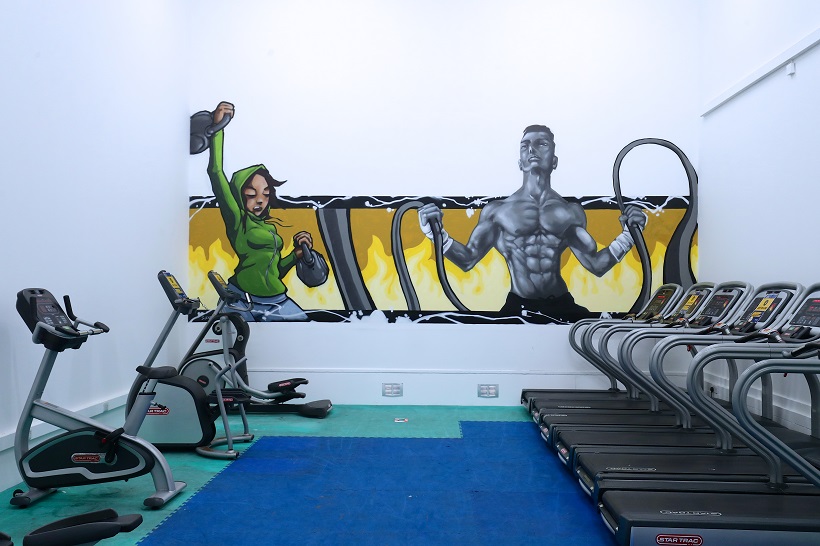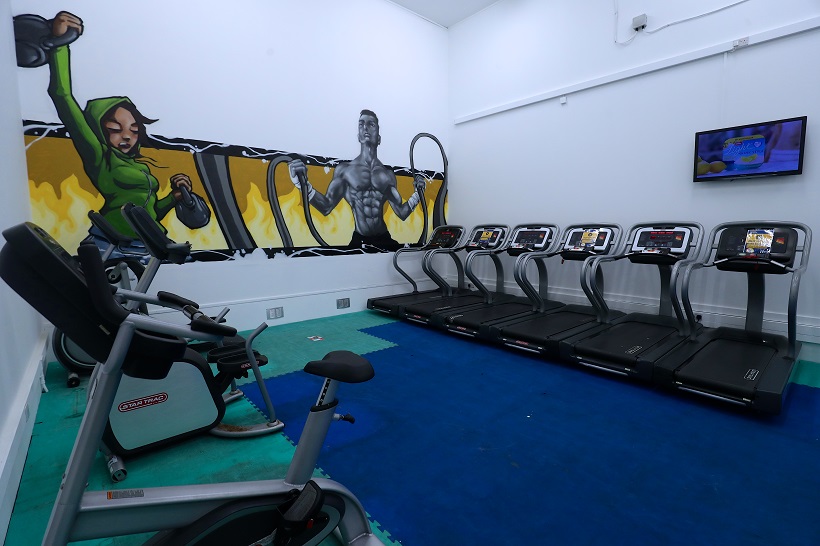 FREE WEIGHTS ZONE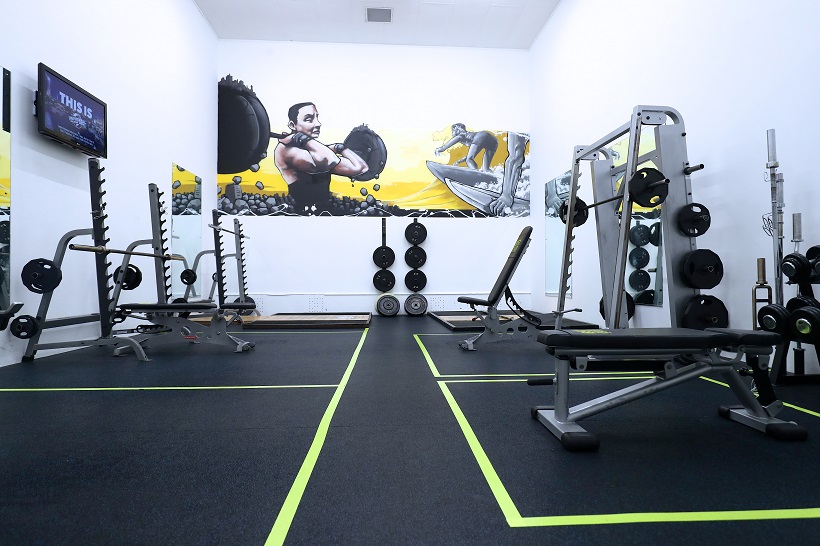 RESISTANCE ZONE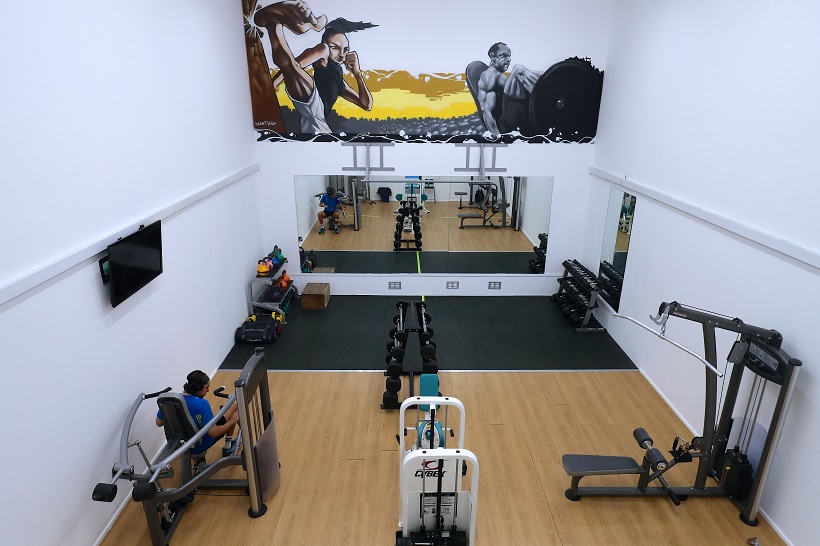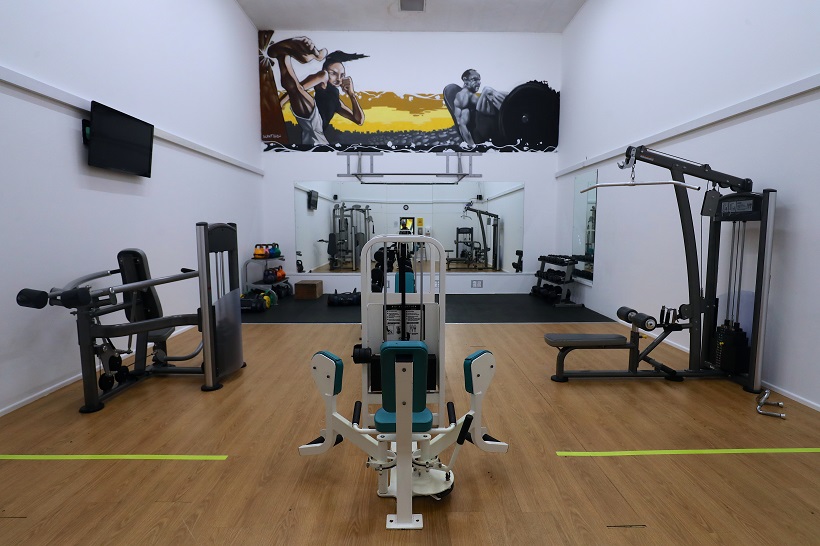 High Performance Zone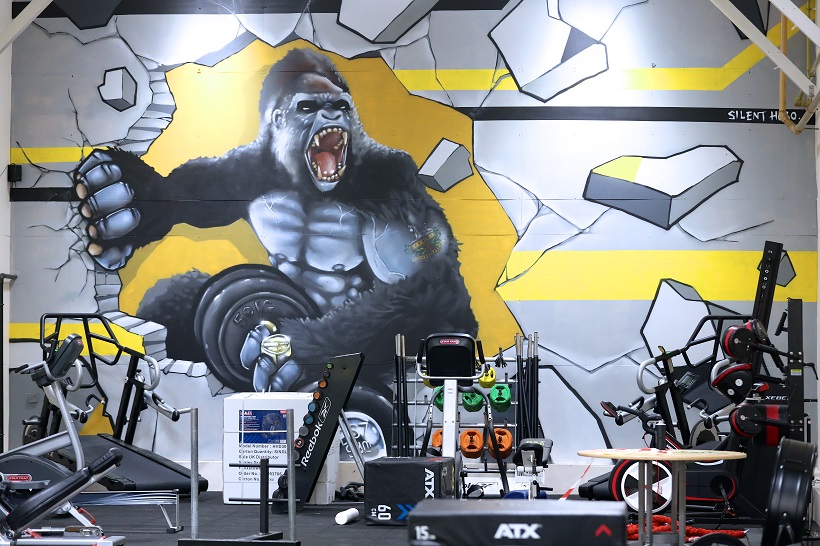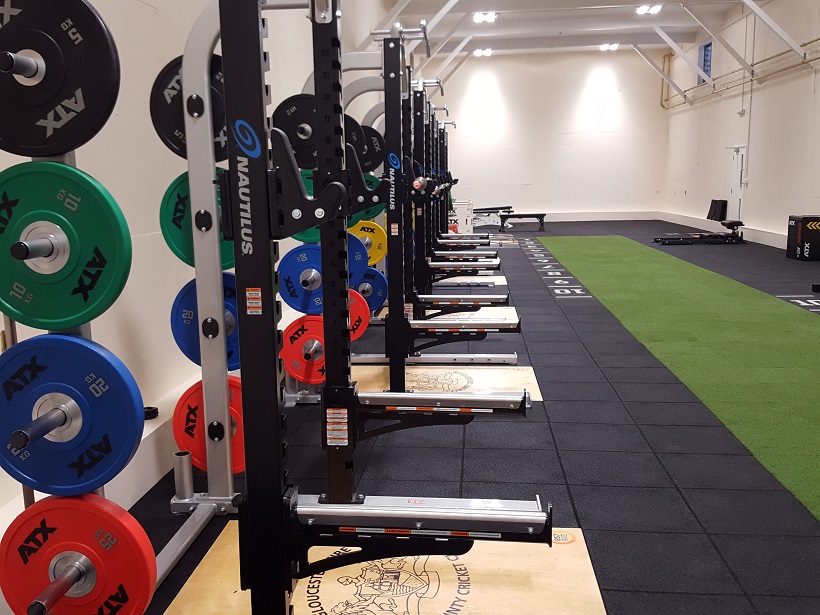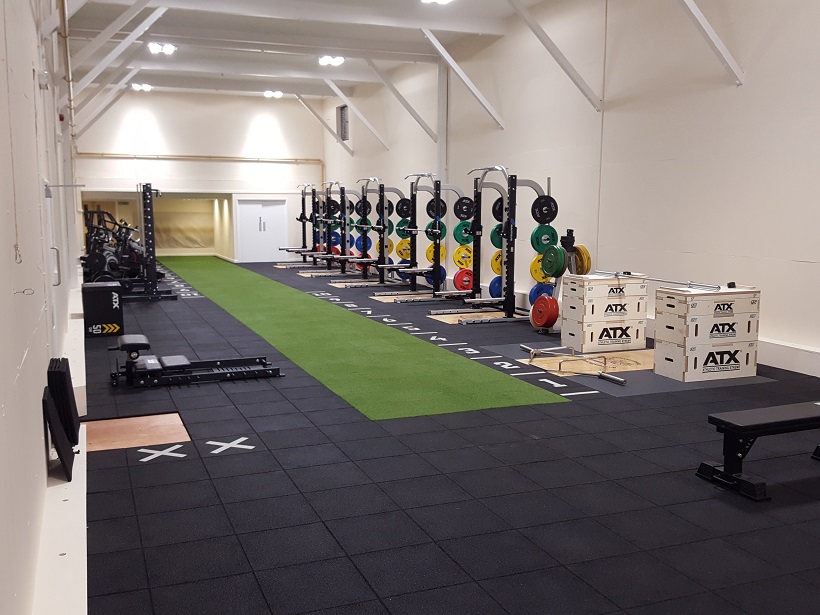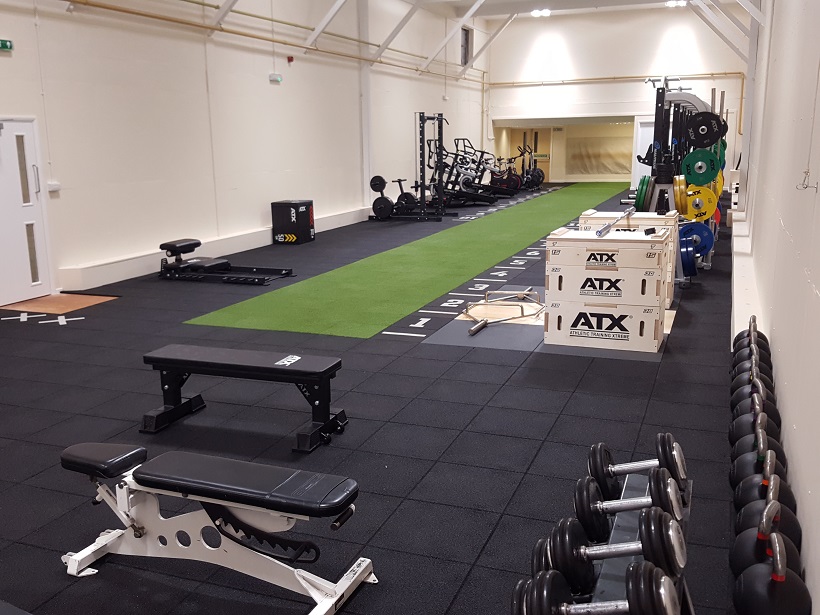 BS7 Gym Studio rental hire
studio is available to rent at various times of the day. At 10 meters long and 7 meters wide, full mirrors down one side, air conditioning and music system, our gym studio is the perfect place for up to 20 people.
You can have exclusive access of our gym studio for only £30 an hour.
If you are interested in using our Studio, then please contact BS7 Commercial and Operations Manager Chris Adamson on chris.adamson@glosccc.co.uk or call 0117 910 8016 for more information.