26 March 2020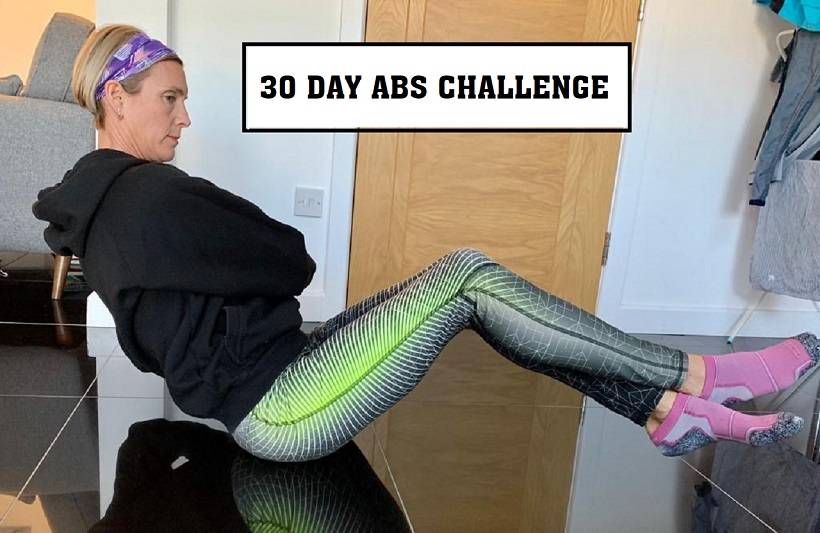 Attempt our 30 day Ab challenge in the comforts of your home. BS7 Gym personal trainer Linda Rogers has put together this challenge which we hope all members will attempt.
This workout uses only bodyweight exercises so you can do them anywhere and anytime you have a spare moment, making it easier to stick to the plan. Even better, the exercises are suitable for all fitness levels.
Each week of the plan involves doing the same workout for five days, increasing the difficulty of the workout by adding ten seconds to the time you perform each exercise each day until you hit 60 seconds. The timer resets at the start of the next week, but you also add an exercise to the workout. So, in week 1 you're doing a three-move workout, in week 2 a four-move workout, and so on.
Take a look at our 30 Day Abs Challenge here