26 August 2020
We are pleased to inform you that spin classes will be back from Tuesday 1st September.
We will be running spin classes Monday-Friday at 09:30 and 17:45 and on weekends at 09:45 for 45 minute sessions. (excluding Gloucestershire Cricket home match days).
Members are asked to follow social distance guidelines and meet our instructor at our new outdoor spin marque where we have a lovely view of the county ground outfield.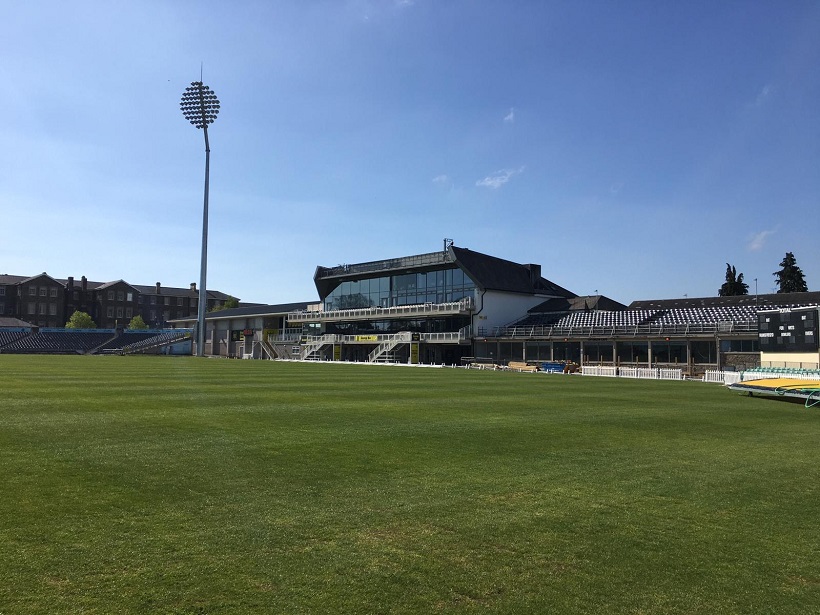 We will require all members to clean down their bikes after use.
Bookings can be made via the online members area no more than a week in advance. Book here
Our spin classes will be our first step back into running classes during the Covid-19 pandemic. We hope to bring back more of your favorite classes in due course.